Life Created With Intention
With more depth than self-care and longer-lasting than spa services, Five Elements Living captures the essence of teaching you to be a steward of your health—everything we do at Five Elements Living points back to your wisdom. We serve your wholeness by asking questions you rarely ask yourself, encouraging you to focus on what matters most to your well-being.
Five Elements Living asks you to go deeper. Instead of hosting the latest health trend or promising to heal you with quick fixes, our well-educated and highly experienced practitioners look at the root cause and direct you into clarity. We encourage you to have patience and be fully present with your unique healing style.
You can contact them by utilizing each individual's contact method(s) in their information card below.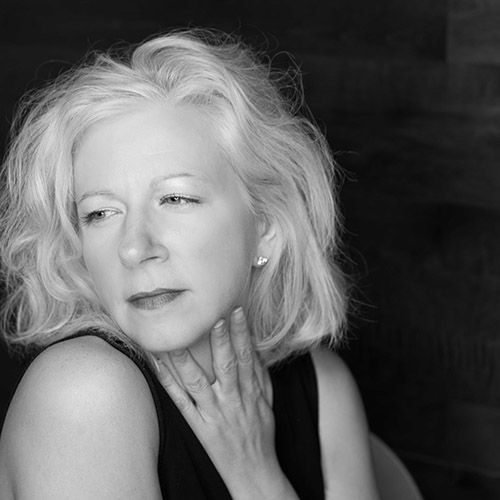 Dr. Shelby Connelly, D. Ac.
Dr. Shelby Connelly is a NCCAOM, New York State, NADA, and International Oncology certified acupuncturist.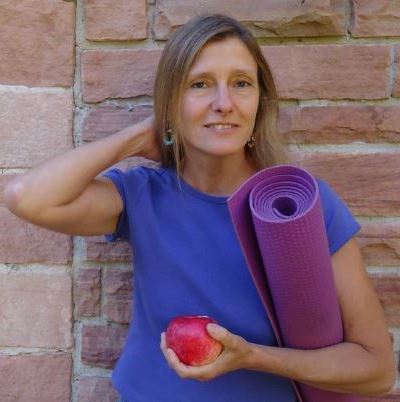 Paula is a private practice Natural Health Educator trained in Functional Medicine, Yoga, Herbalism, & more.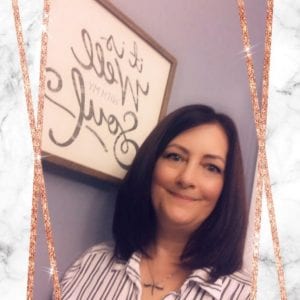 Massage Therapist/Nail Tech
Tammy specializes in deep tissue, sports, and oncology massage.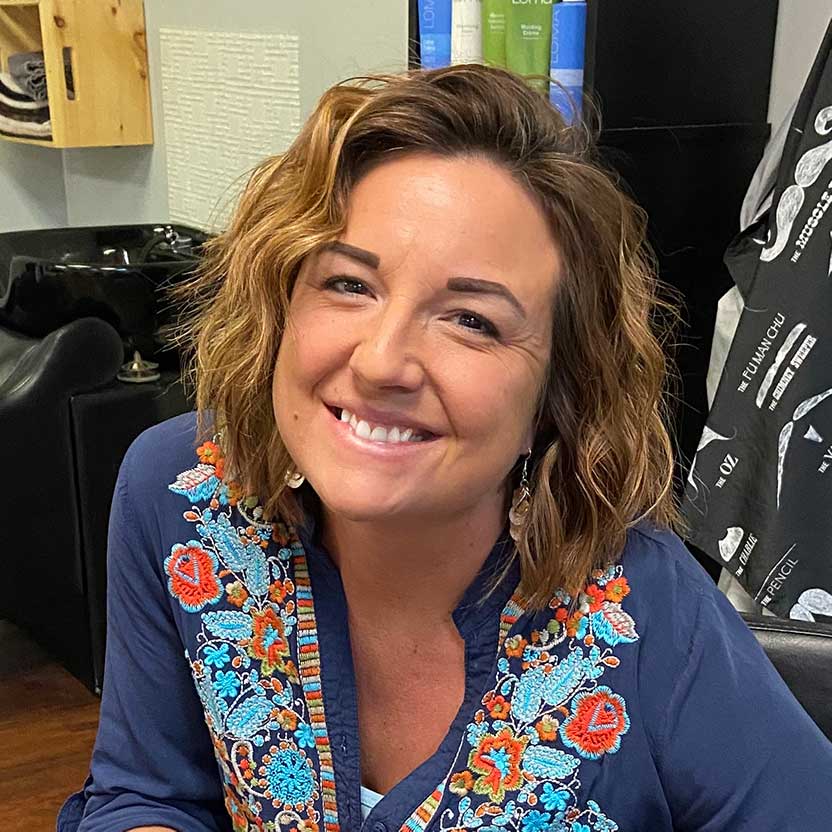 Hair Stylist/Nail Technician
Heather has been a hair stylist and nail technician for over 10 years.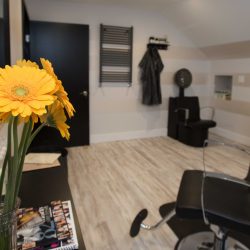 Paule is our organic color specialist in the Five Elements Living Organic Salon.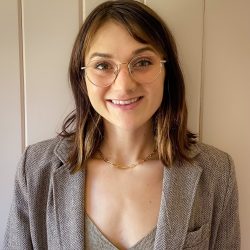 Sarah Wentzel is a seasoned cosmetologist with nine years of experience behind the chair.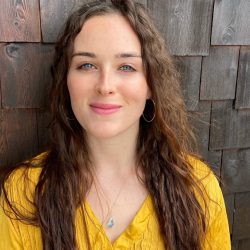 McKaylee is a motivated and dedicated Esthetician who is committed to helping clients feel confident in their skin.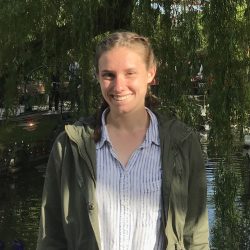 Leah got her Meditation and Mindfulness Teaching Certification from the School of Positive Transformation, founded by Dr. Itai Ivtzan, and is eager to share her knowledge and experiences with others.